Thursday, September 8, 2022 / by Barbara Oleska
Everybody has questions. Market crash? Recession? What does it mean?
If you're thinking about selling your house, please click on Fall guide below to download. While the market has cooled, that also means you'll have more negotiating power when you buy. It all works out, right?
If you're thinking and wondering about selling, give me a call and we'll discuss your property in our local market.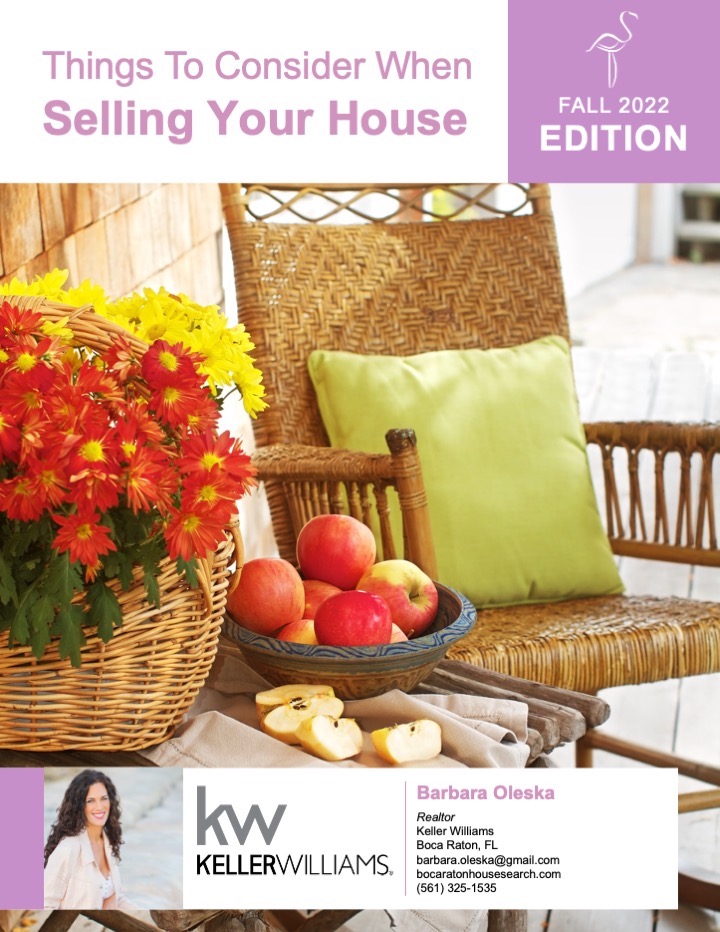 ---