Friday, May 14, 2021 / by Barbara Oleska
Did you know that…
Homes that advertised higher-end kitchen and bathroom amenities sold for more than otherwise expected in 2020.

Self-admitted fixer-uppers sold for almost 13% less than expected.

Many higher-end, custom home features are associated with slower sales.

The first point might seem obvious, right? But (and that's a big BUT), there's catch that ties into the third point. When remodeling, if you don't plan to sell for 10 years, then do whatever you like because once it's time to sell, your home will be due for a remodel anyway; however, if you think you'll be selling sooner, it is better to keep future buyers in mind so to appeal to as many of them as possible. Get what you like, just know that if you go too personal, your buyers may not see your new kitchen as desirable and that will hurt the sales price of your home. Also, keep in mind the price point of your neighborhood. I once showed a home with a drop dead, gorgeous Italian, custom kitchen. The sellers had spent $200,000 on it and wanted $200,000 for it. It was entirely cobalt blue. Yes, cobalt blue. The cabinets, the counters, and the appliances. EVERYTHING. Buyers agreed it was groovy and quite the masterpiece, but the response was a resounding no way. The kitchen was worthless than nothing to the buyers because they would have to immediately remodel it. Even if the sellers had chosen something more universally appealing, the neighborhood didn't warrant the kind of premium the expected for what they had spent. If you decide to go all out and over improve, know that you are doing it for yourself for your pleasure (you deserve it!), not future profit.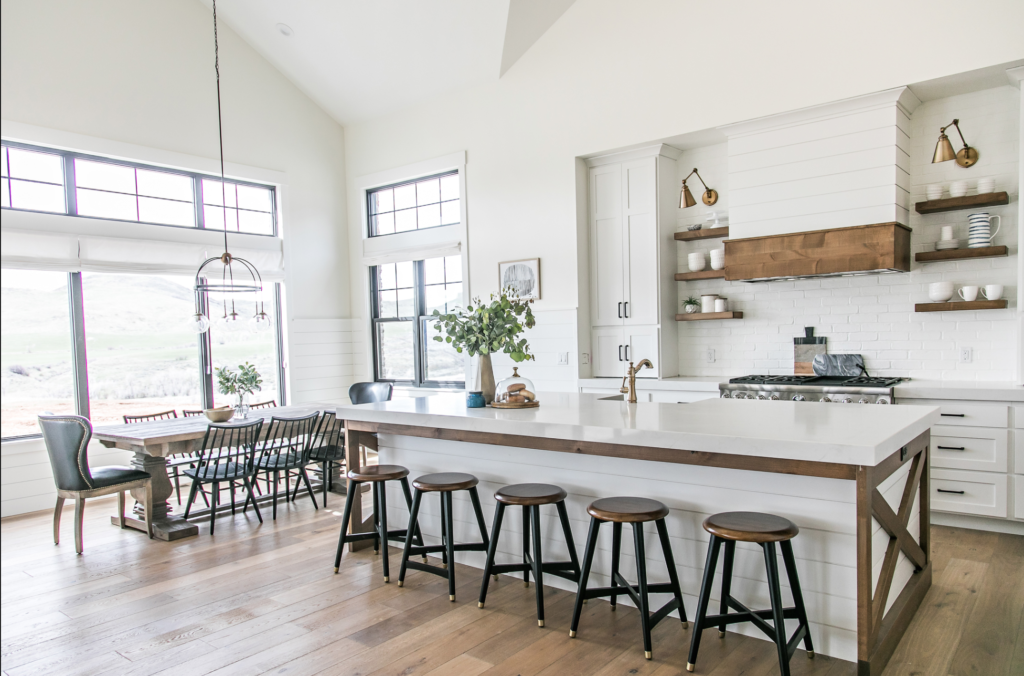 So, let's talk a bit about what buyers want these days. From national data indicating buzz words that seem to correlate to higher-than-expected sales prices, we see some fun items like steam ovens and pizza ovens.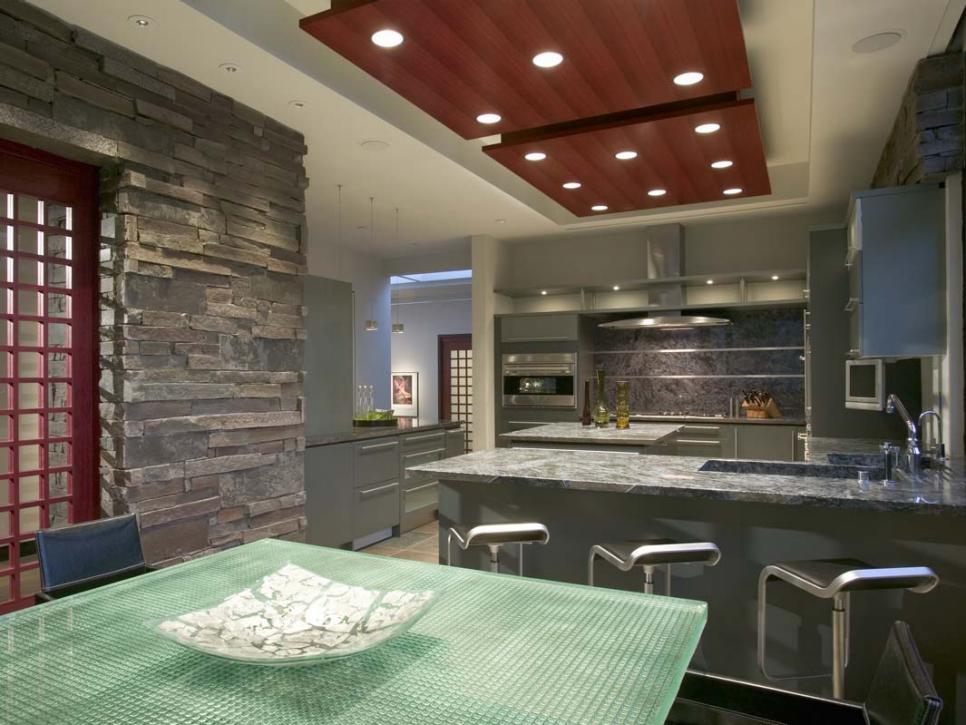 Typical are new appliances (keep them stainless. I do see more and more black stainless, but I don't find that buyers like them as well) and quartz countertops, which are also favored in bathrooms (but NOT the sparkly ones – very 2018 and kind of cheap looking and they are the cheapest, so I guess that's why!). Smart appliances and smart homes titillate buyers (me, I can't figure out how to use all those controls – lol!).


A little bit of a surprise to me was that the term "butcher's block" tied into a higher premium for a home. I guess that relates to buyers also favoring the "modern farmhouse" kitchen look.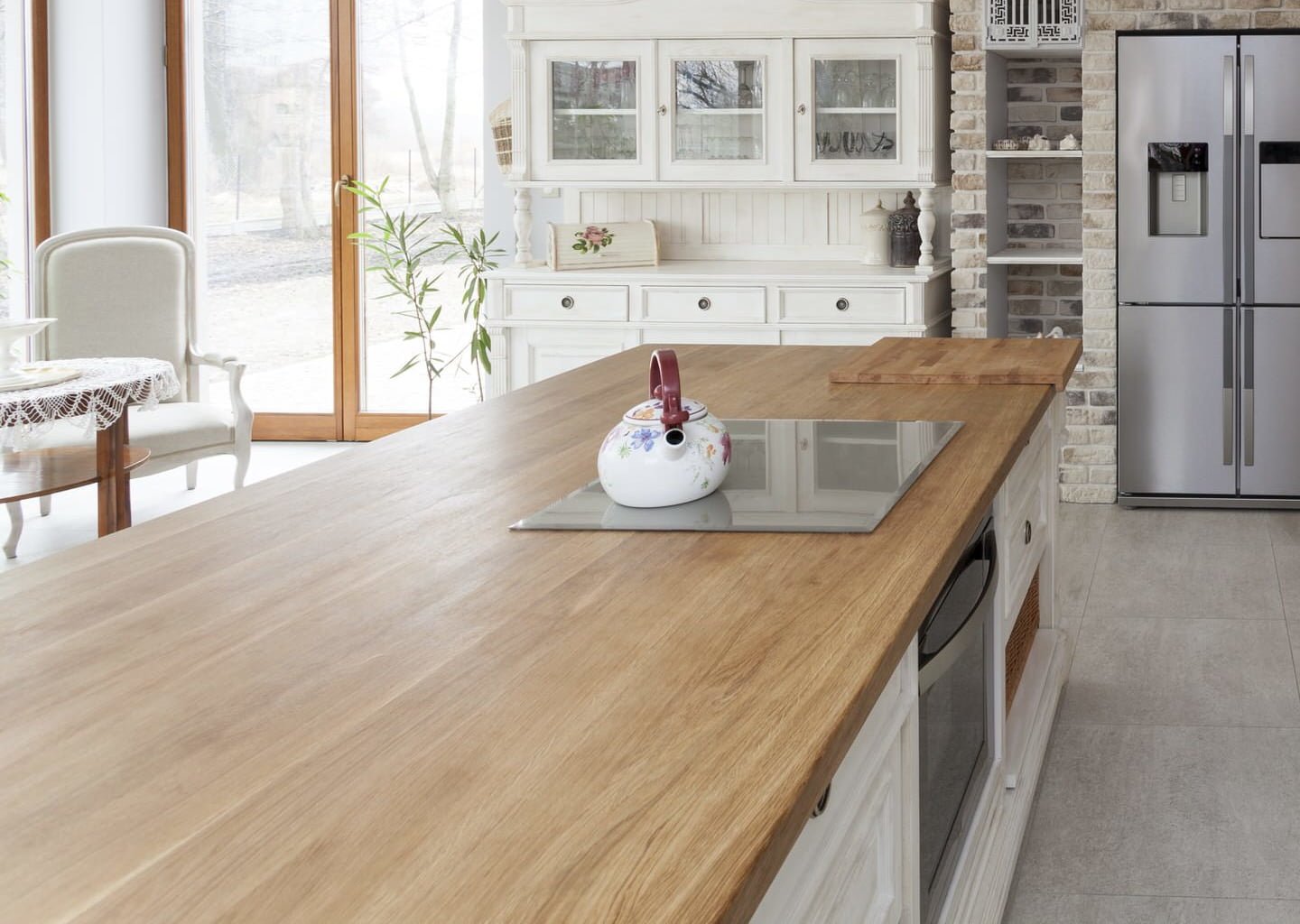 I can say that buyers do like the cozy feel of a farmhouse kitchen, but they also like the modern styling we are also seeing.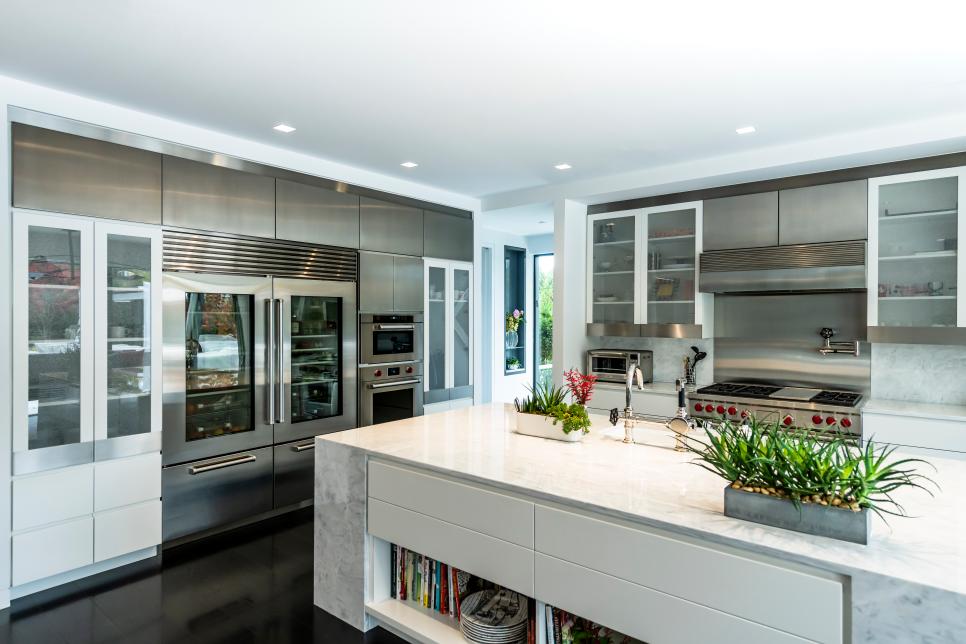 I am a little torn about the new Euro look. I am getting ready to do my kitchen and I wonder how soon the flat front cabinets will look dated. Many 80s kitchens featured shiny, flat front cabinets and looked desperately tired until recently. Guess everything really DOES come back. Among high end styles in new homes, I am seeing mostly muted or cool wood tones (ash, light oak) matte flat front, and still the ubiquitous white shaker. Gray is phasing out overall and instead leaning toward griege. I am still a fan of white shaker because it truly is timeless. A quick switch of the countertops and backsplash can create an updated look on a reasonable budget when styles and color trends change.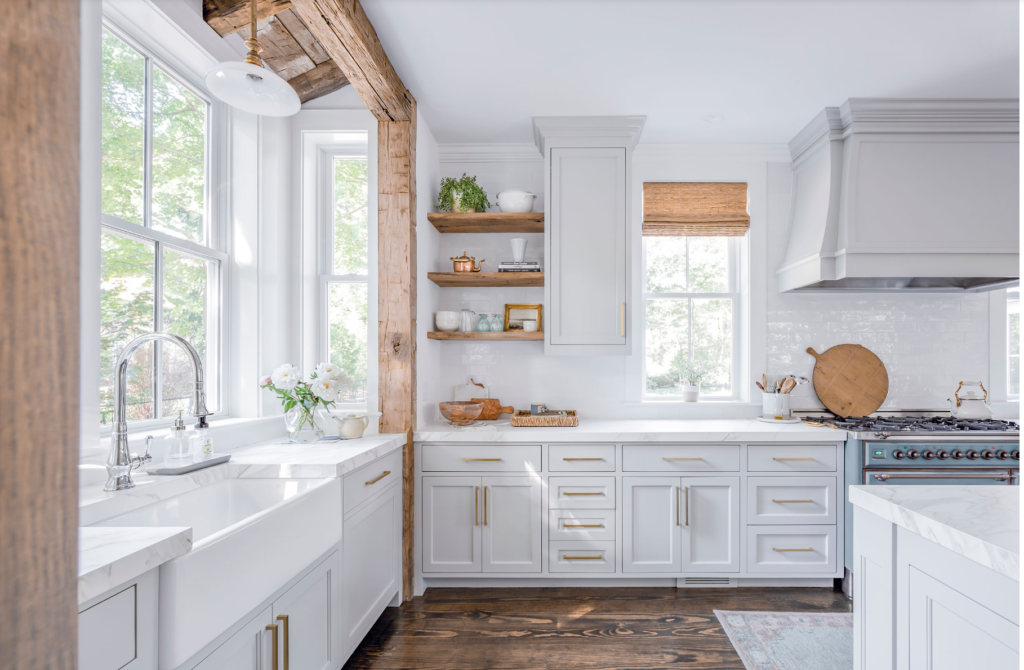 I think in South Florida you can safely skip #5!
Not included in the survey was the wine cellar. In our local luxury market, the wine cellar reigns supreme. There is kind of a joke that a home's price is based on how many bottles the wine cellar holds! If you can find a space to create a wine cellar, even if you don't drink yourself, it's a good idea. It can be a highly creative use of otherwise dead space. The home gym and office are also goodies.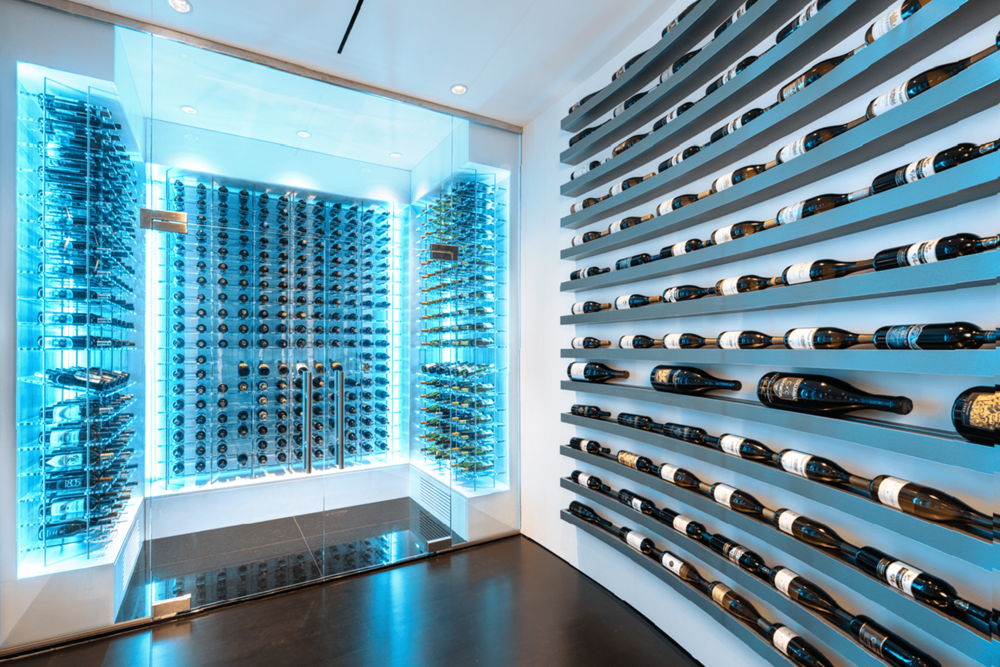 At the other end of the spectrum, self-described fixer-upper homes fetched 12.9% less than expected; those that admitted needing some "TLC" brought in 11.1% less; and ones marketed for their "investment" prospects sold for 4.5% less than expected.
If you are getting ready to sell and don't have any of those items discussed, don't despair! Adding these design features or words to the listing description does not guarantee or definitively cause the ultimate sales price to increase or fall as much as observed in the chart above. Individual items don't make or break the value of a house and doing a major overhaul prior to selling is not necessarily a good idea. What creates the value is the perception that buyers have of the home overall and there are many ways to "design on a dime" that will give your home a fresh boost and make it feel more modern and HGTV appealing. "Buyers only know what they see, not what could be!" and a great agent (ME!) will guide you in prepping your home for sale to get the biggest bank for your buck!
If you are thinking of selling, please do call me first for a consultation. I can't tell you how many times I have been invited to a home to take a listing where the sellers are so excited to point out what they've done to get the home ready and how often the money they spent was a total waste. Let me help you! My goal is always to get you the most money possible with multiple offers, so you have the Power Advantage.
---