Wednesday, September 14, 2022 / by Barbara Oleska
Great news if you've been sitting on the sidelines!
Right now might be your best chance to come back and buy your dream home.
Why, you ask? Inventory has ticked up and buyer traffic has slowed the absorption of current listings. That gives you more options and more negotiating power. Finally, right?!
Right now may be your best opportunity to jump in during the lull. As consumers adapt to the changes in the interest rates (still historically very low) and fewer new listings are coming on the market, you may face much more competition in the coming year. Prices are still expected to slowly increase and if interest rates tick up, affordability will decline.
Is this your moment? Click on my Fall buyers guide below. If buying seems like it might make sense for you now, let's connect and review your options.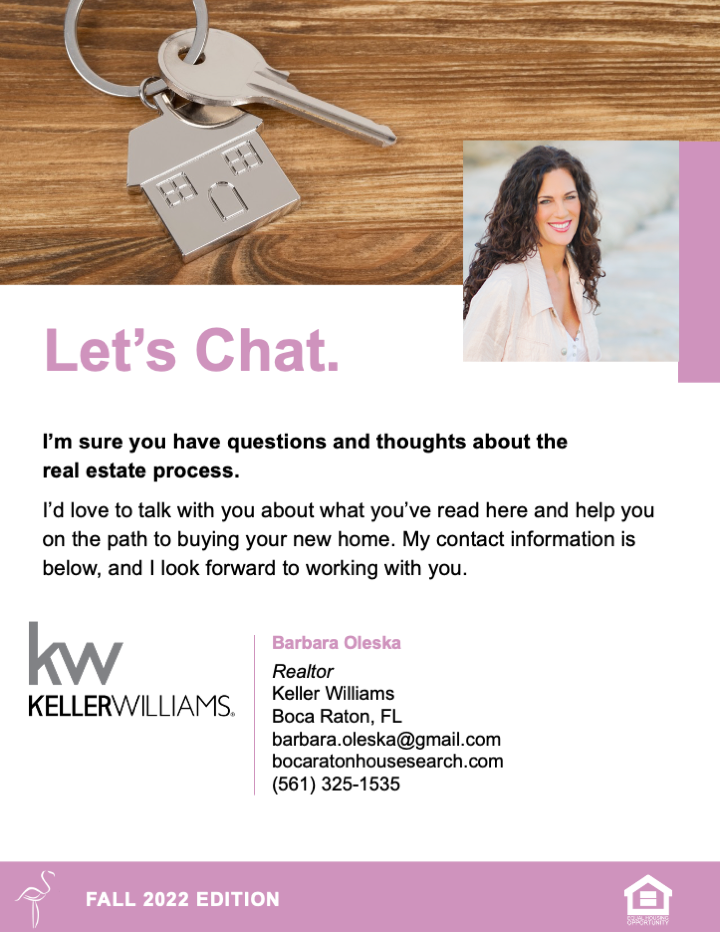 ---