Wednesday, June 10, 2020 / by Barbara Oleska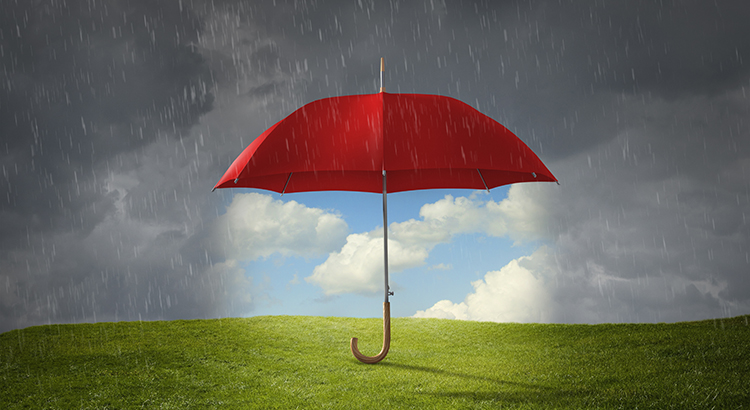 On Monday, the National Bureau of Economic Research (NBER) announced that the U.S. economy is officially in a recession. This did not come as a surprise to many, as the Bureau defines a recession this way:
"A recession is a significant decline in economic activity spread across the economy, normally visible in production, employment, and other indicators. A recession begins when the economy reaches a peak of economic activity and ends when the economy reaches its trough. Between trough and peak, the economy is in an expansion."
Everyone realizes that the pandemic shut down the country earlier this year, causing a "significant decline in economic activity."
Though not surprising, headlines announcing the country is in a recession will cause consumers to remember the devastating impact the last recession had on the housing market just over a decade ago.
The real estate market, however, is in a totally different position than it was then. As Mark Fleming, Chief Economist at First American, explained:
"Many still bear scars from the Great Recession and may expect the housing market to follow a similar trajectory in response to the coronavirus outbreak. But, there are distinct differences that indicate the housing market may follow a much different path. While housing led the recession in 2008-2009, this time it may be poised to bring us out of it."
Four major differences in today's real estate market are:
Additional considerations for the local Boca Raton and surrounding markets:
1. More people than ever are leaving high tax states for Florida.
2. We are beginning to see an influx of buyers from the West Coast.
3. Florida has always been a retirement destination and will remain so, but after Covid, we have increasing migration with a demographic shift to young professionals wanting out of the densely populated cities and cramped apartments.
4. Inventory in many sectors was low pre-Corona. Demand has exploded and inventory remains low, moving certain types of properties and devlopments deeply into a seller's market. Prices had remained fairly stable in the previous year, but if inventory does not keep up with buyer demand, we will see rising prices.
5. Interest rates remain low making buying now even more attractive.
We must also realize that a recession does not mean a housing crash will follow. In three of the four previous recessions prior to 2008, home values increased. In the other one, home prices depreciated by only 1.9%.
Bottom Line
Yes, we are now officially in a recession. However, unlike 2008, this time the housing industry is in much better shape to weather the storm.